Hi, We Are Loftwierk
A CREATIVE SOCIAL MEDIA AND WEBDESIGN, AKA DIGITAL MEDIA COMPANY
Based in Luxembourg, we craft beautiful and original content for brands who refuse to blend in. We manage social media channels such as Instagram, Facebook, Youtube and Tiktok. While you are busy we take care of your channels and your customers. With our excellent communication skills we are able to create compelling and engaging content that resonates with the targeted audience and helps us build a loyal community around your brand.
Further more we provide webdesign solutions for our clients and have proven track record of creating innovative, user-oriented and interactive websites.
Social Media
In the digital age, your brand's online presence is paramount. At Loftwierk, we specialize in crafting compelling social media strategies that captivate your audience, elevate your brand, and drive results. From content creation to engagement, we take the reins of your social media, allowing you to focus on what you do best. Let us steer your brand towards social success.

Webdesign
Your website is your digital storefront, and first impressions matter. At Loftwierk, we specialize in creating visually stunning and user-friendly websites that leave a lasting impact. Our web design services are tailored to your brand, ensuring a seamless online experience for your audience. Let us transform your online vision into a reality.

Even the bitterest fruit has sugar in it.
– Terry a O'Neal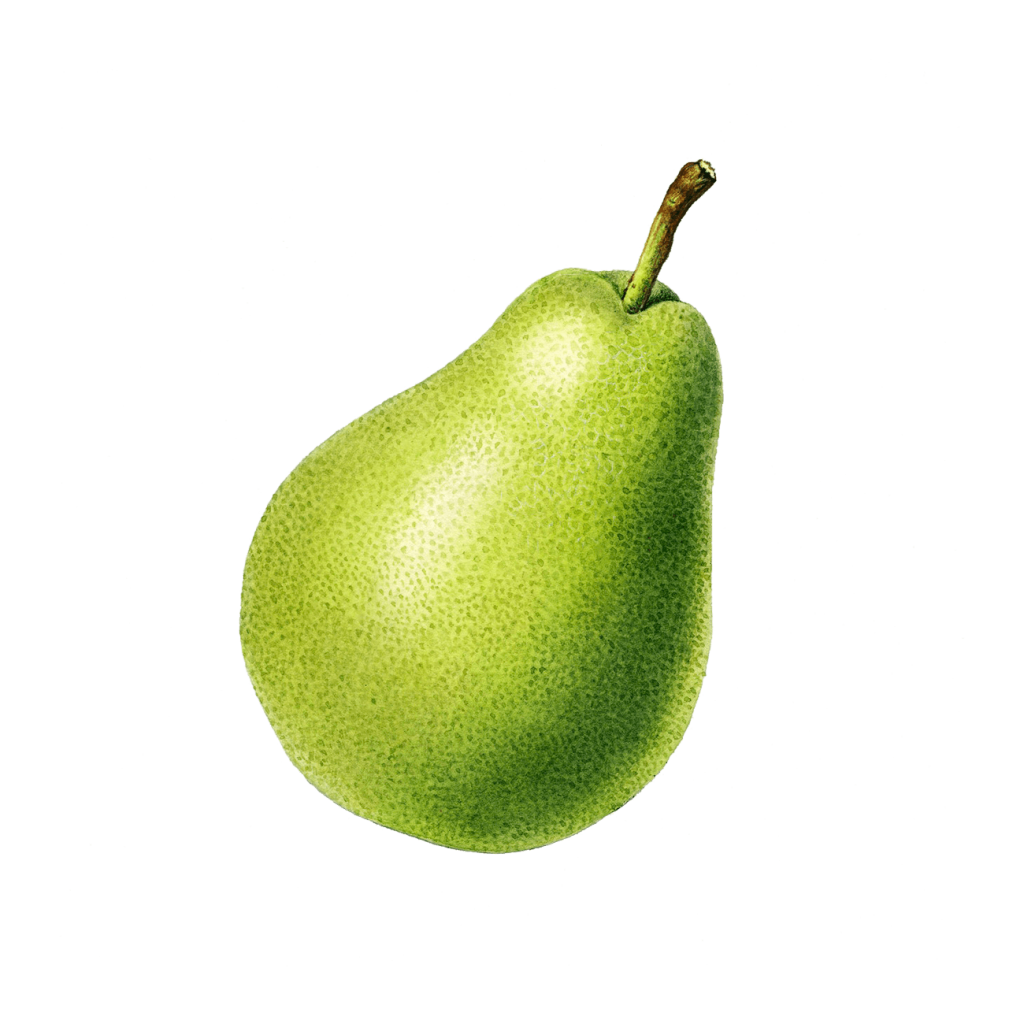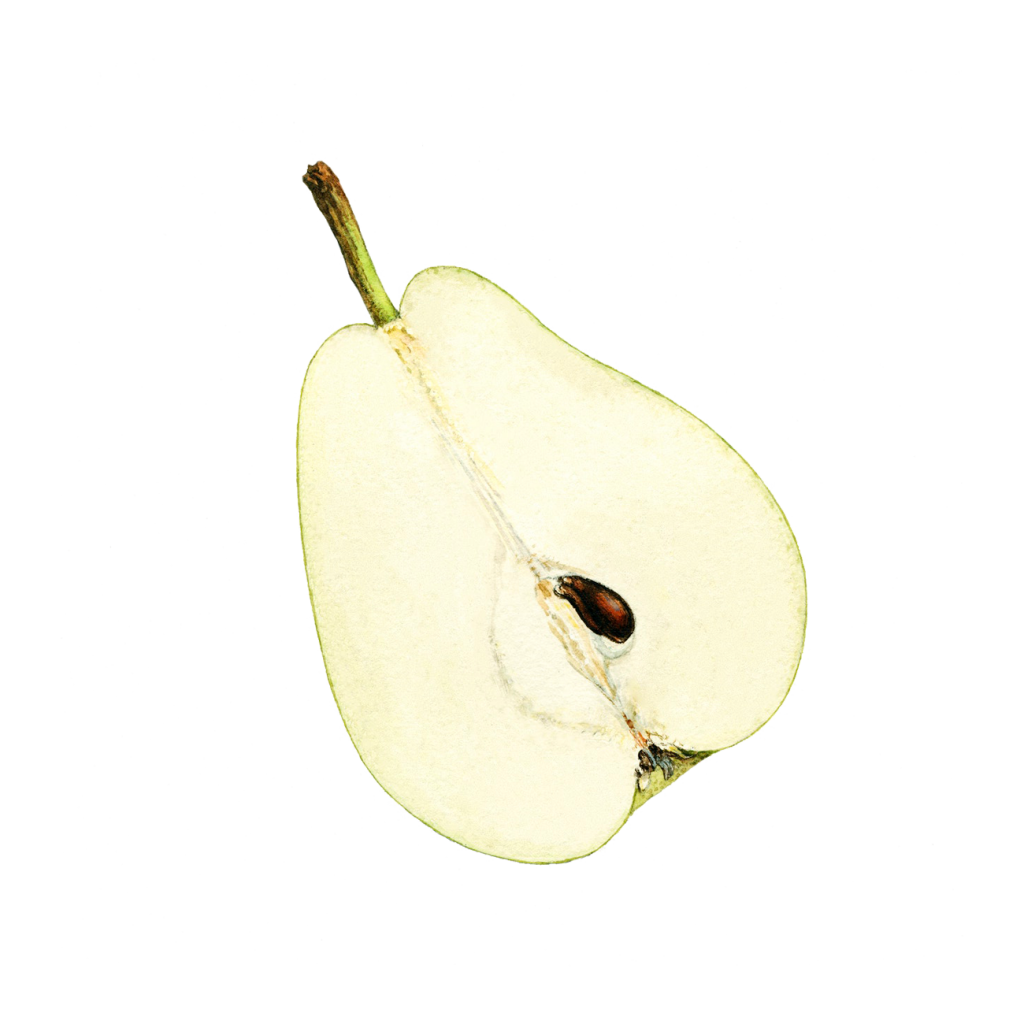 The trees that are slow to grow bear the best fruit.
– Molière